CIPF's mandate was established by Canada's provincial and territorial securities regulators. CIPF is authorized to provide protection within prescribed limits to eligible clients of member firms suffering losses if client property comprising
securities
, cash, and other
property
held by such member firms is unavailable as a result of the insolvency of the member firm.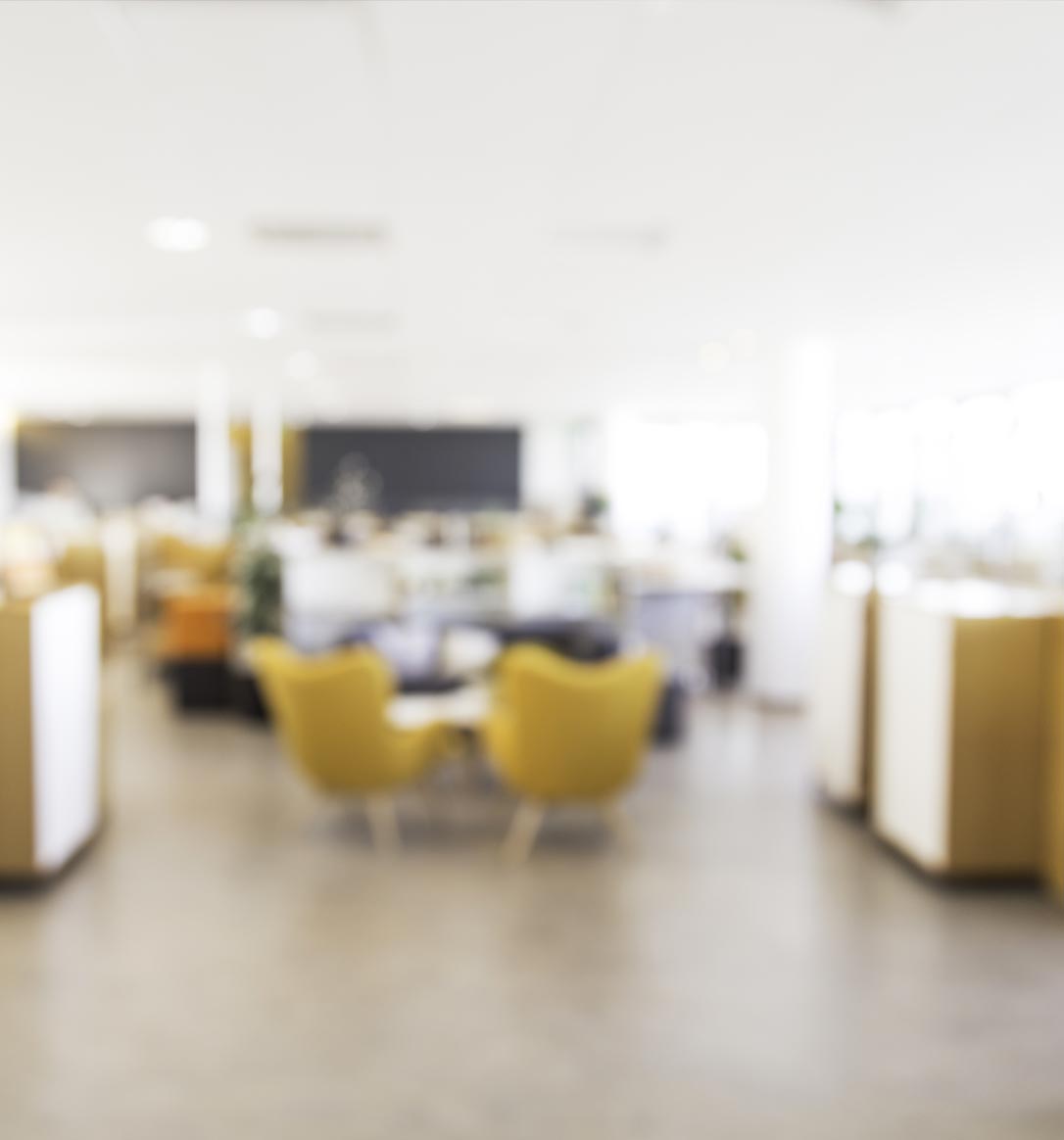 What Does this Mean?
CIPF's mandate is to provide protection to customers of Canadian Investment Regulatory Organization (CIRO) Members who have suffered or may suffer financial losses as a result of the insolvency of CIRO Member, all on such terms and conditions as may be determined by CIPF in its sole discretion and, in connection with such coverage, to engage in risk management activities to minimize the likelihood of such losses. In practical terms, if a member firm becomes insolvent, it can no longer carry on the function of holding securities, cash or other property for its clients. As a result, it is generally necessary to transfer this function to another firm. Client accounts may be moved to another member firm so that clients can access their accounts.
It is not within CIPF's mandate to provide investor protection against any other type of risk or loss. CIPF's mandate neither guarantees nor protects the value of a security. In addition, CIPF's mandate does not extend to providing protection against losses resulting from any of the following:
investments that were not suitable for a client
fraudulent or other misrepresentations that were made to a client
misleading information that was given to a client
important information that was not disclosed to a client
poor investment advice that was given to a client
For further information on the nature of CIPF protection, see What Does CIPF Cover?